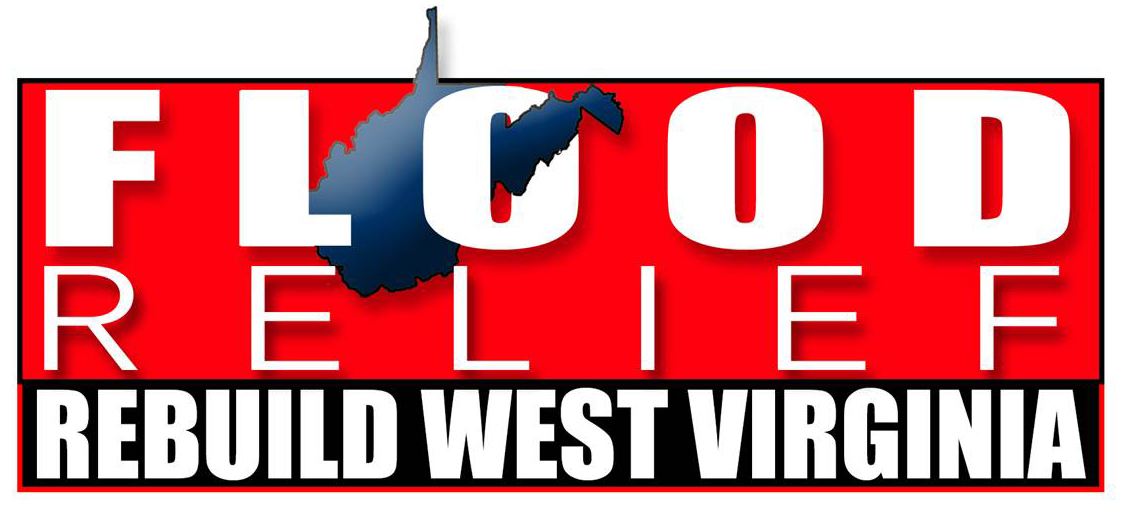 West Virginia will take its efforts to raise funds to the airwaves Friday night, July 1st from 7pm to 9pm.

Rebuild West Virginia will devote two hours towards raising funds for flood relief. Proceeds will go directly to the Red Cross relief efforts across all affected areas of West Virginia.

The WV broadcast industry prides itself in holding true to their mission of keeping communities well informed and up to date on their surroundings. We believe our television and radio stations have carried this out very successfully. Countless hours of reporting and delivering invaluable information to the public has helped saved lives. We are extremely proud of their efforts to date and assure West Virginians they will continue in-depth coverage through the rebuilding of these beautiful communities.

Joe Parsons, President of the West Virginia Broadcasters: "The members of the West Virginia Broadcasters Association have always been at the forefront when it comes to serving our communities. In the wake of the devastating floods that have impacted so many West Virginians, we want to use the power of Radio and Television to do all that we can to help those in need. On behalf of the WVBA, I want to thank Frank Brady and his entire staff at WVVA-TV in Bluefield for leading this effort and each and every broadcaster who will be participating. Thank you also to all of our member stations who have executed their own efforts to help out the flood relief. I would like to ask every West Virginian to say a prayer for those fellow Mountaineers who have been affected and to dig deep in your pockets to help them during this very important event."

Rebuild West Virginia will originate out of the WVVA Studios in Bluefield, WV and be aired on the following WV stations: WVVA, WSAZ, WOVA, WDTV, WCHS, WVAH, WOAY, WV Public Television and WVMetroNews.com. The program will also be aired across the country on CNN Live and 17 television stations in Virginia and the Midwest.